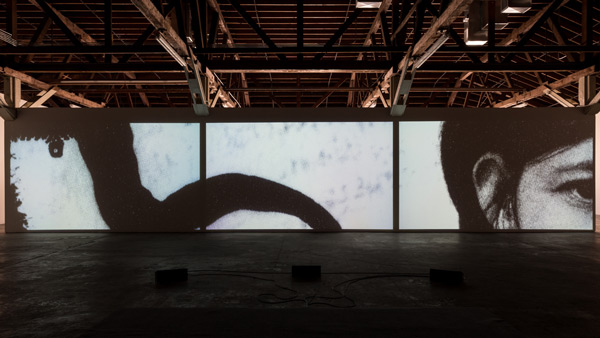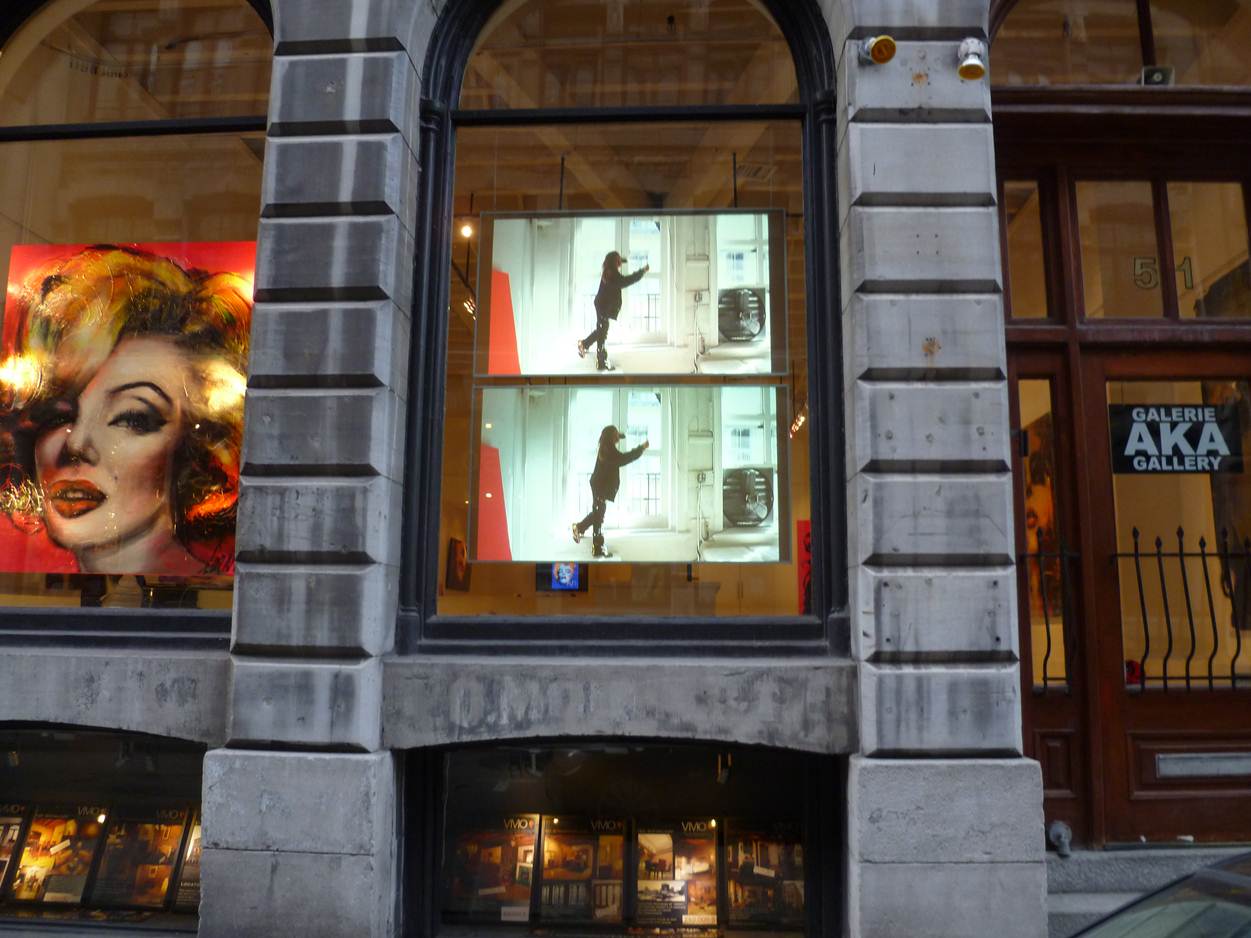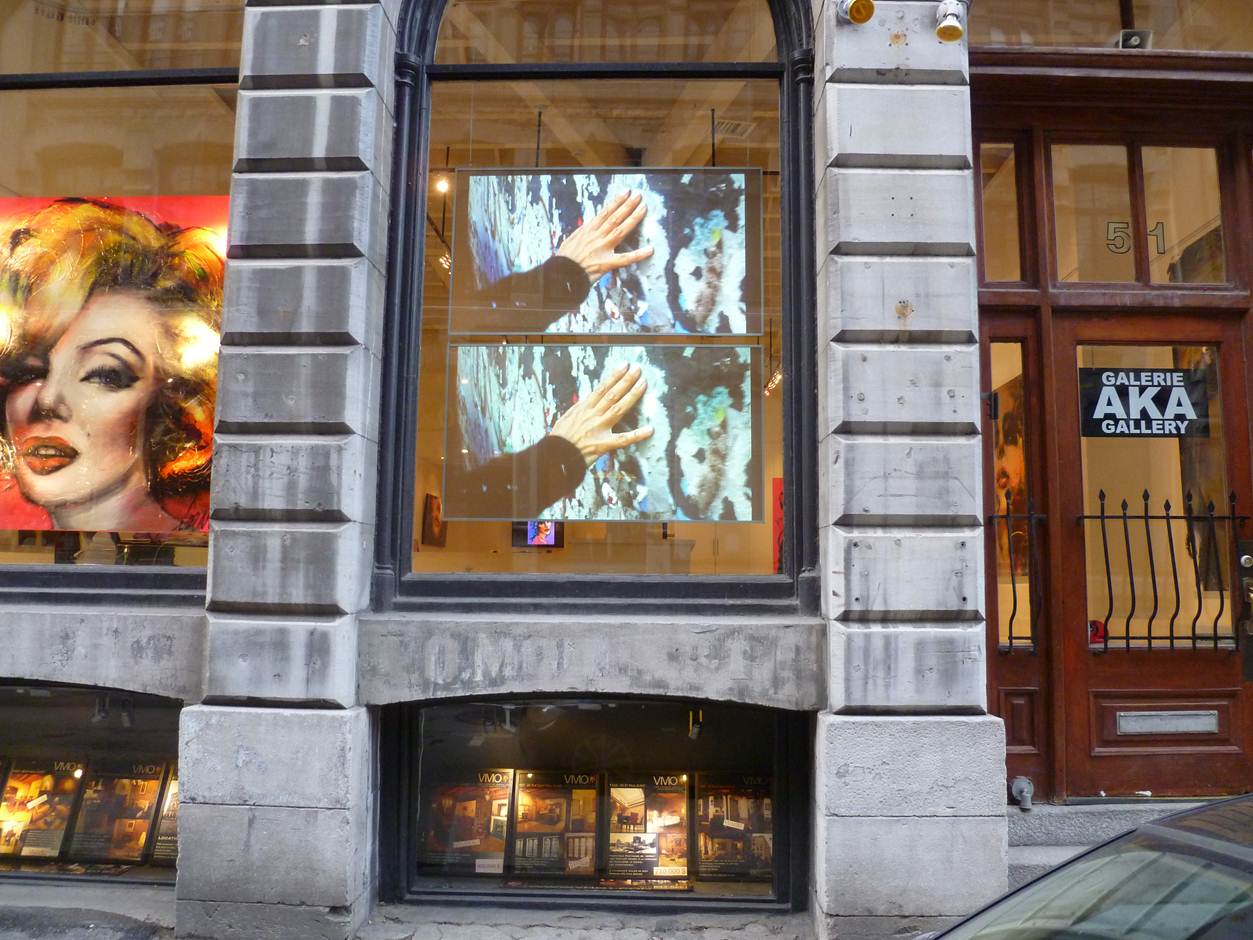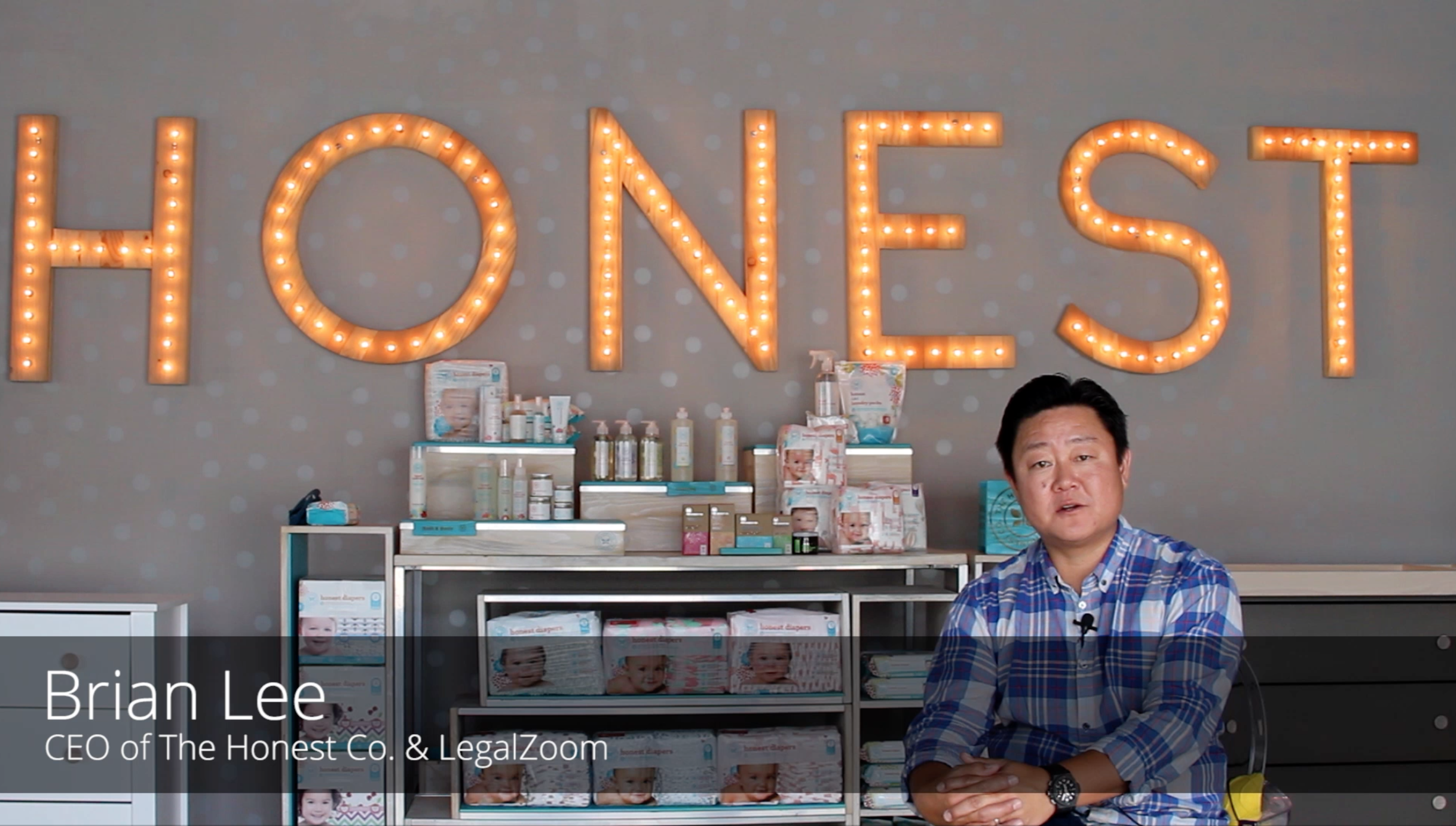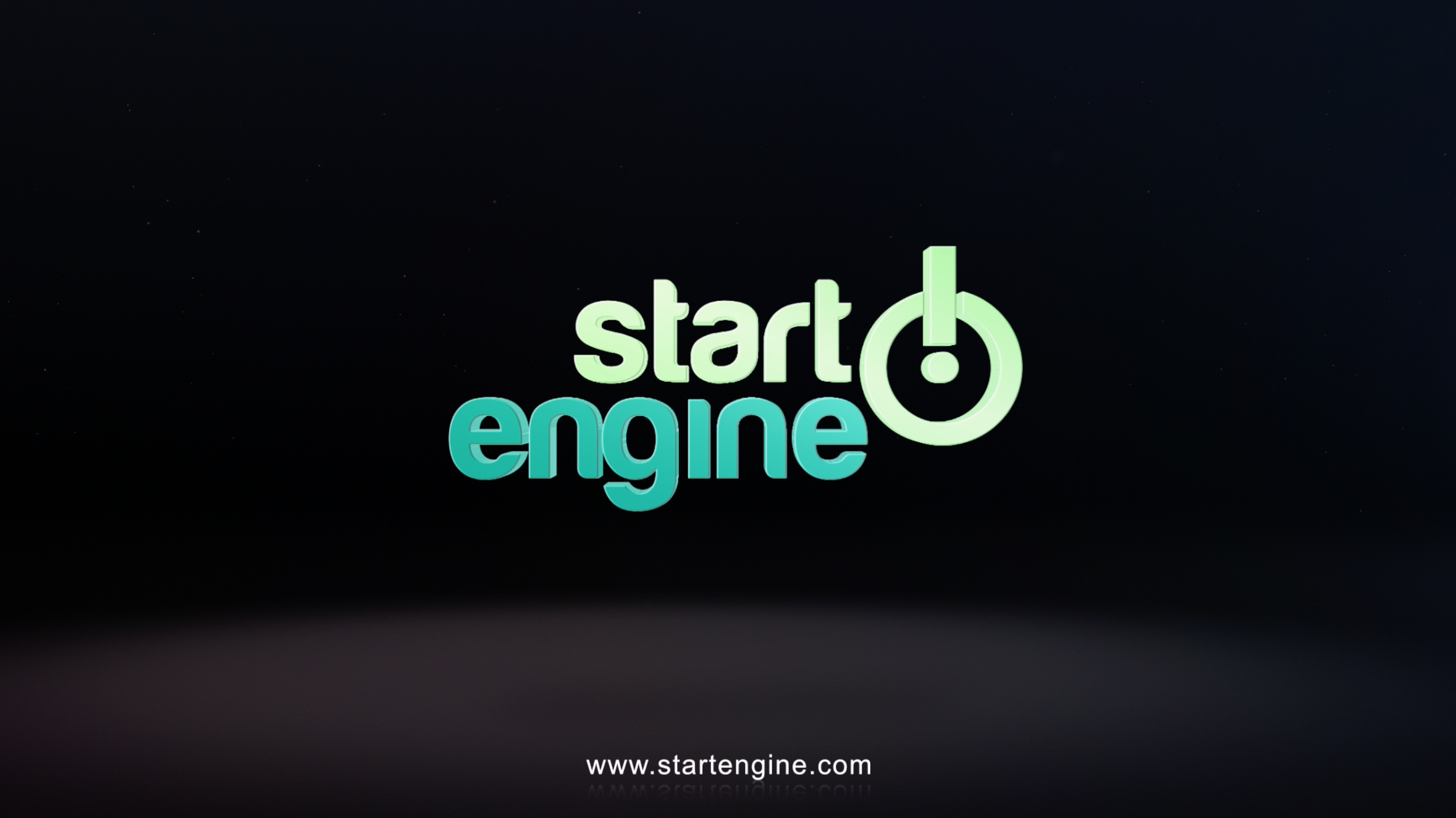 "Language is malleable and elusive, as easily lost as an evaporating musical chord. As it disappears, however, it might open up a space for something new – for poetry."
-Kristopher Knight, Los Angeles Times
Worked with prominent video artist Kerry Tribe to edit her three-channel video work entitled "The Loste Note" as part of her larger exhibition "The Aphasia Poetry Club."
LA Times Article: http://tinyurl.com/qdtng6w
Collaboration with artist Joanne Corno and musician Jamie Eblen to create a short film documenting Corno's process as a painter. The film was shot in NYC and displayed for passerby from her Montreal Gallery.
For more of Joanne Corno's work, visit: http://cornostudio.com/
Contracted by Starlight Studios to execute and produce a Snapchat commercial, I interfaced with talent, crew, equipment houses.
Worked with Santa Monica-based incubator StartEngine to develop content for the launch of their new crowdfunding platform. Interviewed notable entrepreneurs including Howard Marks, Ron Miller, and Brian Lee.
Executed a behind-the-scenes exclusive video for Santa Monica based clothing company Johnnie-O.
Executed video and photography campaign for CEO Benji Miller's launch of his newest product, "The Allo." His Kickstarter campaign exceeded his goal of $20,000.